Steeple Bumpstead Bowls League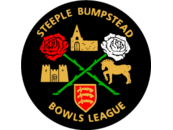 Steeple Bumpstead Bowls League
News Report
Finals Day Results
10/09/19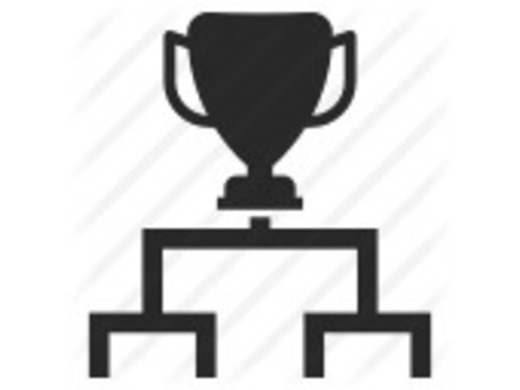 Division 3 League Cup Final
Castle Hedingham D 58 - 56 Stoke by Clare Green
Open Pairs Final
M Taberer/P Whitmore (Haverhill Town) 22 - 17 P Brooks/R McNeil (Cornard)
Open Triples Final
R Etheridge/S Lesslie/T Lesslie (Castle Hedingham) 18 - 16 M Harvey/K Moore/R Searle (Radwinter)
U25 Round Robin - Game 1
(12 ends)
A Rust (Steeple Bumpstead) 8 - 19 A Rouse (Saffron Walden)
12:00

Division 2 League Cup Final
Cavendish B 38 - 52 Cornard B
Walter Smith Cup Final
Radwinter A 41 - 34. Stoke by Clare Blue.
U25 Round Robin - Game 2
(12 ends)
T Lesslie (Castle Hedingham) 11 - 7 A Rust (Steeple Bumpstead)
15:00
Division 1 League Cup Final
Steeple Bumpstead A 1 - 0 Cavendish A
Open Singles Final
R McNeil (Cornard) 21- 19 S Brown (Radwinter) - Marker: Y Lawrence
2 Wood Mixed Pairs Final
G Bush/R Steward (Stoke-by-Clare) 1 - 2 A Moore/K Moore (Radwinter)
U25 Round Robin - Game 3
(12 ends)
A Rouse (Saffron Walden) 9 - 11 T Lesslie (Castle Hedingham)
U25 Competition will be a Round Robin of the three entered bowlers. Each game will consist of Twelve ends. Two points for a win, and one for a draw If the bowlers are tied on the same points at the end of the competition, shot difference will apply to decide the winner.

Follow the site to get the latest news and results straight to your email
Contact Us
Any feedback, suggestions or issues with the site, just let us know.
Send a message