Steeple Bumpstead Bowls League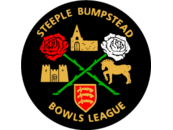 Steeple Bumpstead Bowls League
News Report
Update - Arthur Spackman's Funeral
19/03/20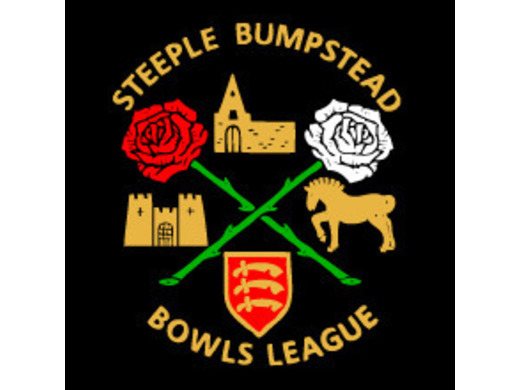 Dear All,
I have now heard back from Emily regarding arrangements for Arthur's funeral and it is with much regret that unfortunately they have taken the decision TO CANCEL THE WAKE AT THE CLUB. At this moment in time the Crematorium is still conducting funerals, with family and friends present but they have requested that these numbers be kept to a minimum, however, this may be subject to change before Wednesday as the situation develops. With this being the case I would like to propose, that for those members who feel comfortable, to attend the Crematorium next Wednesday before 11.30am so that we can form a GUARD OF HONOUR for Arthur and depending on the numbers some of you may wish to attend the service afterwards to which the family welcome you. Both Arthur's daughter, Jane and her daughter Emily fully understand that this is a very difficult and unprecedented time for people to decide what is best for them so they understand if you decide you cannot make the funeral.
I believe that they will now be looking to holding a Memorial Service later in the year once this crisis has passed, when there will be no doubt we can give Arthur the send of he so sorely deserves and hold a proper wake at the club in his memory.
I look forward to seeing those of you who are able to attend.
Regards
Garry Southgate
Chariman - Castle Hedingham Bowls Club
--
Arthur's funeral will take place on Wednesday 25th March at 11.30 at Three Counties Crematorium, High Garrett, Braintree.
The family have also requested no flowers. For those that wish to make a donation, to St Helena Hospice Colchester, which can be done on the day.
Follow the site to get the latest news and results straight to your email
Contact Us
Any feedback, suggestions or issues with the site, just let us know.
Send a message